TIMESTAMP YOUR
CREATION
FROM THE INCEPTION OF YOUR IDEA UNTIL THE FINAL MASTER
JOIN US NOW!
COLLABORATE
SECURED
EVERY STEP YOU TAKE UNTIL THE FINAL MASTER IS SECURED
JOIN THE BETA TEAM
POWERED BY
BLOCKCHAIN
DISTRIBUTED TIMESTAMPS AND FULL CONTROL OF YOUR DATA
WANT TO KNOW MORE?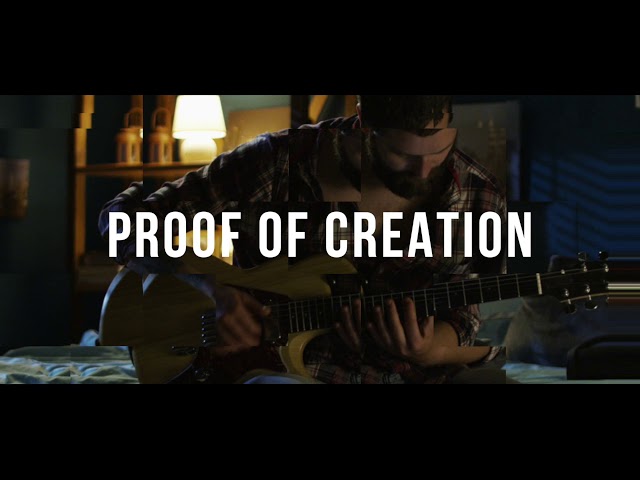 Designed for
Creatives
GET STARTED TODAY
FULL OWNERSHIP OF DATA, PRIVACY AND CONTROL
Join the newsletter to join us finetune the features and experience to make it an app we all like to use.
DISTRIBUTED TECHNOLOGY ON A
FAMILIAR USER INTERFACE
BANKVAULT
SECURITY
HOW DOES IT WORK?
We know you dont want complicated tasks and focus on creation. We made the necessary parts as easy as possible for you.
SECURED AS A BANK, EASY AS SWITCHING ON YOUR PHONE
APPROVABLE
TIMELINE
I WANT THIS
Every step in the whole process is being tracked, saved and timestamped. No more guessing who did what, when, why and under what agreement.
NO MORE DISCUSSION ABOUT HOW THE TRACK WAS CREATED
Join us to build
MySoundsafe together
SUBSCRIBE HERE
Let's build the perfect tool for every usecase.
Made by creatives, for creatives.
Arjen Mensinga
Founder
From my experience in the music industry for the last 20 years, MySoundsafe is an amazing tool to protect what you created from the first draft of an idea. It fits perfect in the modern digital workflow of the borderless music industry.
I worked all over the world in studios in Tokio, Russia and, Europe. Places like Abbey Road or Wisseloord studios with artists like 50Cent, U2 or Simple Minds.
I believe creativity in music is the same part of the brain that is used to create business ideas, so I made it my mission to do this and bring MySoundsafe to a succes.
Anouk
Partner/ advisor
As a marketeer and experienced manager in the creative industry I need to help artists to treat their music as a startup, to not forget any step and avoid pointless risks. MySoundsafe helps artists to take the creation process serious and secure what is most valuable to them. Their music.
I currently also work with Melonhead - PAX the humanoid - DADA - Bongloard -3 voor 12 and various projects in the music industry as a manager.
Vincent
Partner/ Advisor
Working as a producer in the heart of the music industry in Los Angeles gave me a clear sight of how MySoundsafe can add real value to the process of creation. I t is a tool to avoid problems before they even occur. I can freely share music and ideas when they are logged in MySoundsafe without the risk of loosing ownership of it. Especially in a rapid changing creative landscape like LA where digital sharing of ideas is needed to be heard.
Olaf van Wijk
CTO
With my background in AI and computer science I was looking for the perfect usecase for Blockchain or ditributed ledger technology.. MySoundsafe is the perfect match between this complex technology and the creative industry. Distributed Proof of creation in a user friendly environment is what I created. I am working closely with the core team of several world class DLT companies to reach this goal.
Lianne Desmet
Finance & growth
My experience in startups and scale ups as a financial and strategic consultant puts a solid fundament on the table for MySoundsafe. I worked for several companies like Liquide and 24Sessions, Ligo and Luminar.
MySoundsafe works in a technological lanscape where no one has gone before. We have no examples, i create a secure strategic and financial environment to support this path of creation.
Get in Touch Today
HAPPY TO TALK TO YOU
MYSOUNDSAFE office
Utrecht Netherlands
+31 6 24927228
EMAIL